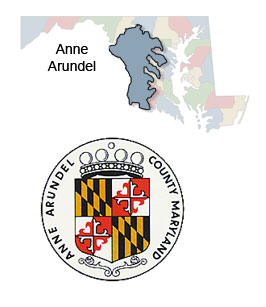 Business Hours: 8:30am - 4:00pm
PLEASE NOTE: We close at 4:00pm every weekday. Walk-ins only accepted until 3:30pm.
We Are Closed On Weekends & State Holidays - HOLIDAY SCHEDULE
Cameras or any other audio/visual recording devices are not allowed in the Circuit Courthouse.
For the safety and health of the public and our staff, we recommend using phone, mail, and online services. Please try to limit visits to only necessary visits.
Please Note: All visitors are required to pass through security scanners.
Upon entering the Courthouse, you will be required to:
Answer a set of screening questions
Be subject to temperature checks
Wear a facial covering or mask
Practice social distancing
Honorable Lauren M. Parker
Biography
---
For A Historical List Of Anne Arundel County Registers Of Wills
(MD State Archives Link)
Click Here