Worcester County Register of Wills Office
The Honorable Terri Westcott, Register
Address
Courthouse
1 West Market Street
Room 102
Snow Hill, Maryland 21863
Operating Hours
8:00am - 4:30pm Monday to Friday
No Walk-In Customers after 3:30pm
We are closed weekends and
State Holidays

Please note that we cannot accept filings through email.
---
Important Information
To open a new estate, please call our office at (410) 632-1529 before coming in. This ensures you have all the required documents to open a new estate. Staff are available by phone Monday thru Friday from 8:30 am to 4:00 pm. Please call 410-632-1529 to discuss your situation in order to determine your needs. You may also contact us through email with your questions and concerns. Please provide a phone number in case we need to reach you. Online chat is also available.
Having an appointment reduces wait times and ensures that customers have the required documents before visiting the office. We will walk you through the procedures and make sure you are aware of all the documents needed in order to assist you. A courthouse drop box is available to those customers submitting paperwork who do not wish to come into the office.
Our public viewing station is currently available by appointment. You can also research and make copies through the online estate search.
Please be aware that the office cannot provide legal advice or services. We provide assistance only.
Other Important Numbers
Comptroller of Maryland:
Maryland Estate Tax Division
410-260-7850
Comptroller of Maryland:
Unclaimed Property Division
410-767-1700
Internal Revenue Service
800-829-1040
Legal Aid Bureau
800-999-8904
Maryland State Bar Association
800-492-1964
Motor Vehicle Administration
800-950-1682
Social Security Administration
800-772-1213
Vital Statistics Administration
(provides copies of death certificates)
877-463-3464
Volunteer Lawyers Service
800-510-0050
PUBLICATIONS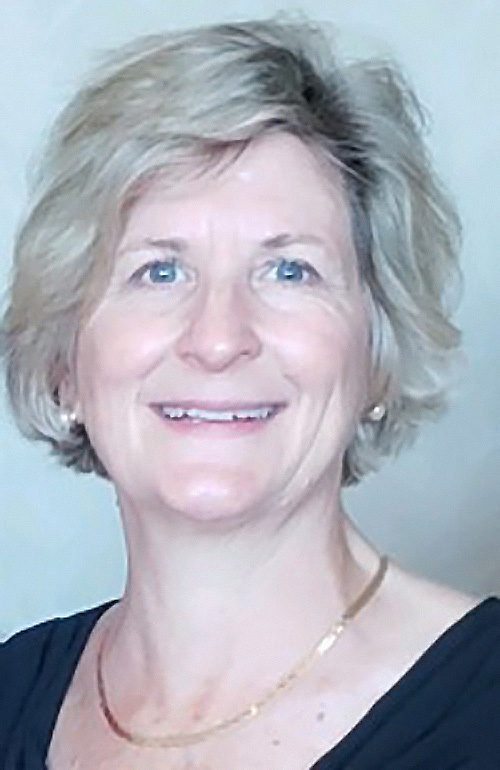 Honorable Terri Westcott Biography
WORCESTER COUNTY LINKS
OTHER LINKS
For A Historical List Of Worcester County
Registers Of Wills
(MD State Archives Link)
Click Here