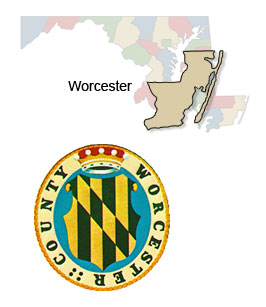 Business Hours: 8:00 am - 4:30 pm
Monday through Friday
We Are Closed On Weekends & State Holidays - HOLIDAY SCHEDULE
OUR OFFICE REMAINS CLOSED TO WALK-INS
The health of the Register of Will's staff, Courthouse staff and visitors is our top priority. We are actively taking screening measures to protect our staff from exposure to the Covid-19 and Flu according to CDC recommendations.
Starting April 26, 2021, the Courthouse will be open to the public on a limited basis. The Register of Wills Office will be open by appointment only. Please call to schedule an appointment (410) 632-1529. Most needs can be fulfilled by email, phone, mail or through our online services.
Staff are available by phone Monday thru Friday from 8:30 am to 4:00 pm. Please call 410-632-1529 to discuss your situation in order to determine your needs. You may also contact us through email with your questions and concerns, please provide a phone number for us to call you if needed.
All individuals seeking access to the Courthouse will be required to check-in and confirm your appointment, along with the following:
Answer a set of screening questions.
Be subject to temperature checks.
Wear a facial covering or mask.
Practice social distancing.
NOTE WE CAN NOT accept pleadings via email or by facsimile. A drop box is available for the office at the Washington Street entrance of the courthouse. Mail received in the drop box after 3:30pm will have been deemed to have been filed the next business day or when the office reopens.
Public stations and the Microfilm machine are not available. Please continue to use our online services for copies.
Please be aware that, unless there is an emergency, the law does not require you open an estate within a set timeframe after someone passes away. Unless there is a pressing concern, you may wait several weeks or longer before opening the estate for your loved one. Contact us and we will walk you through what you need to do.
Our website has a frequently asked questions section. For general questions, please refer to our FAQ page: FAQ
Any updates will be posted here as they become available.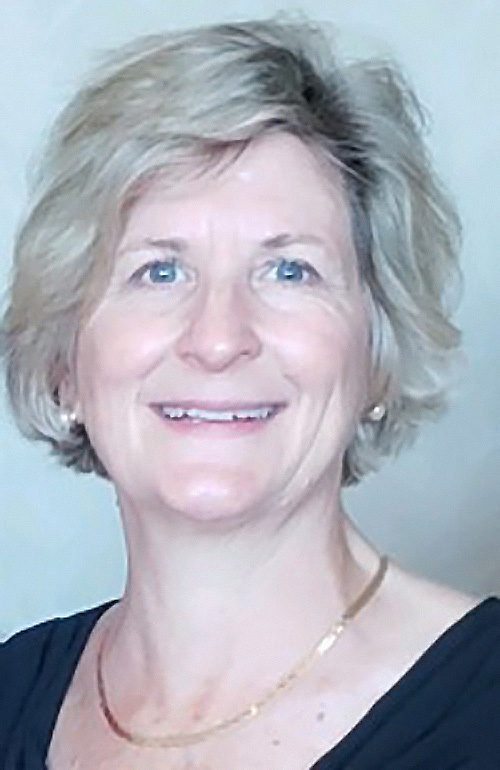 Honorable Terri Westcott
Biography
---
For A Historical List Of Worcester County
Registers Of Wills
(MD State Archives Link)
Click Here