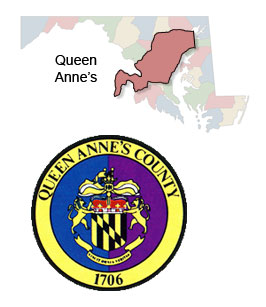 Business Hours: 8:30 am - 4:30 pm
Monday through Friday

We Are Closed On Weekends & State Holidays - HOLIDAY SCHEDULE

Office Closed

All Queen Anne's County offices will be closed on April 19, 2019. As a result, there will be no access to the Office of the Register of Wills, a state agency located in the county's Liberty Building.
For telephone assistance ONLY on April 19, 2019, please call 410-758-0585 from 8:00 a.m. – 4:30 p.m. and follow the prompt by pressing "5"
Extended hours are available by appointment only on the 4th Tuesday of the month in coordination with the evening meetings of the Board of County Commissioners.
*PLEASE NOTE*
Our Mailing Address Is:
Register of Wills, Queen Anne's County
P O Box 59
Centreville, MD 21617
LIBERTY/COMMERCE STREET CONSTRUCTION PROJECT
Work has begun on the Town of Centreville's infrastructure project. Construction is expected to take approximately 18 months during which travel through town will be affected. If you have business in Centreville and need information on public parking, please visit the
Town of Centreville Website
.
***If you are visiting the Office of the Register of Wills or any agency located in the Liberty Building, free public parking remains available in the lot behind the building.***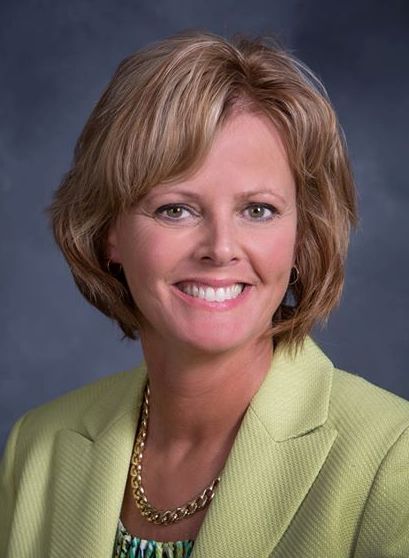 Honorable Laura Nan Cook
Biography
---
For A Historical List Of Queen Anne's County
Registers Of Wills
(MD State Archives Link)
Click Here