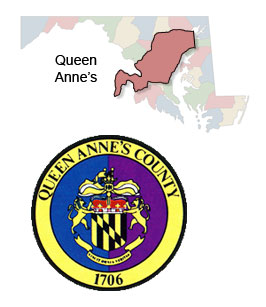 Office Information
Business Hours: 8:30 am - 4:30 pm
Monday through Friday
We Are Closed On Weekends & State Holidays - HOLIDAY SCHEDULE
IMPORTANT NOTICE
BY ORDER OF THE MARYLAND JUDICIARY, OUR OFFICE WILL REMAIN CLOSED TO THE PUBLIC THROUGH JULY 17, 2020. BEGINNING JULY 20, 2020 AND UNTIL FURTHER NOTICE ACCESS WILL BE LIMITED TO APPOINTMENT ONLY. FOR IMMEDIATE TELEPHONE ASSISTANCE, CALL 410-758-0585. PLEASE SEE ADDITIONAL INFORMATION BELOW:
Maryland law does not require you to open an estate for your loved one within a set timeframe following their death. Unless there is an emergency or pressing concern, you may wait several weeks or longer before opening the estate. Please call 410-758-0585 to discuss your particular situation so that we can determine your needs at this time.
While most needs can be fulfilled by phone, mail or through online services, the office will be utilizing a drop-box located in the vestibule of the front entrance to the Liberty Building for individuals who need to drop off paperwork.
THANK YOU FOR YOUR PATIENCE.
---
*PLEASE NOTE*
Our Mailing Address Is:
Register of Wills, Queen Anne's County
P O Box 59
Centreville, MD 21617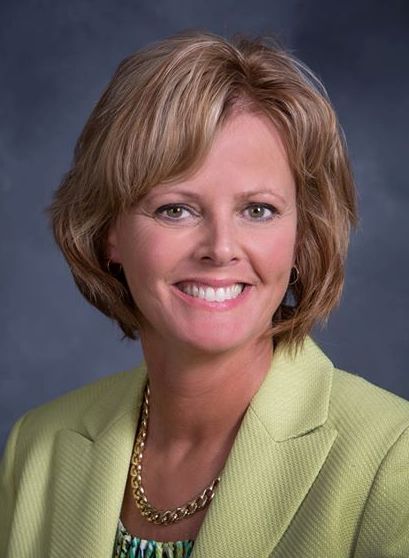 Honorable Laura Nan Cook
Biography
---
For A Historical List Of Queen Anne's County
Registers Of Wills
(MD State Archives Link)
Click Here