Talbot County Register of Wills Office
The Honorable Patricia E. Campen, Register
Address
Talbot County Courthouse
North Wing
Suite 14
11 N. Washington Street
Easton, MD 21601
Operating Hours
8:00am - 4:30pm Monday to Friday
We are closed weekends and
State Holidays

Please note that we cannot accept filings through email.
---
Important Information
To better assist you, please call before visiting our office to open an estate. Staff members can advise what documents are required to serve you more expeditiously. Please be advised that Maryland law prohibits us from accepting filings by email or facsimile. However, you may email drafts for auditing purposes to: draft.talbot@registers.maryland.gov
NOTICE: All visitors to the Talbot County Courthouse must pass through security scanners. No weapons of any kind are permitted in the building.
Other Important Numbers
Comptroller of Maryland:
Maryland Estate Tax Division
410-260-7850
Comptroller of Maryland:
Unclaimed Property Division
410-767-1700
Internal Revenue Service
800-829-1040
Legal Aid Bureau
800-999-8904
Maryland State Bar Association
800-492-1964
Motor Vehicle Administration
800-950-1682
Social Security Administration
800-772-1213
Vital Statistics Administration
(provides copies of death certificates)
877-463-3464
Volunteer Lawyers Service
800-510-0050
PUBLICATIONS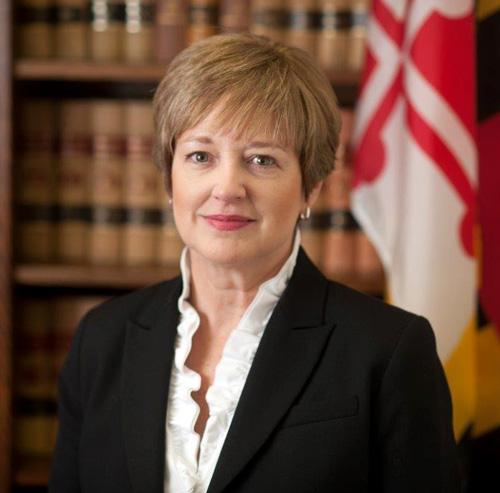 Honorable Patricia E. Campen Biography
TALBOT COUNTY LINKS
OTHER LINKS
For A Historical List Of Talbot County
Registers Of Wills
(MD State Archives Link)
Click Here