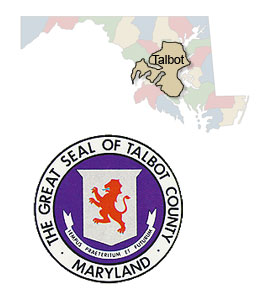 Business Hours: 8:00 am - 4:30 pm
Monday through Friday
We Are Closed On Weekends & State Holidays - HOLIDAY SCHEDULE
To better assist you, please call before coming in to open an estate. Staff members can advise what will be required in order to serve you more expeditiously. Because of ongoing pandemic developments, we are encouraging appointments to limit the number of individuals within the office. Business with this office may continue to be conducted through the use of phone, email, mail or our online services. Please be advised, however, that Maryland law prohibits us from accepting filings by email or facsimile.
We continue to accept documents in our locked drop box located within the entrance of the Courthouse just prior to entering the security checkpoint.
NOTICE: All visitors to the Talbot County Courthouse must pass through security scanners. No weapons of any kind are permitted in the building.
*PLEASE NOTE*
Our Mailing Address Is:
Office of Register of Wills
Talbot County Courthouse
North Wing, Suite 14
11 N. Washington Street
Easton, MD 21601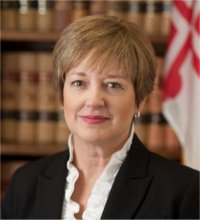 Honorable Patricia E. Campen
Biography
---
For A Historical List Of Talbot County
Registers Of Wills
(MD State Archives Link)
Click Here