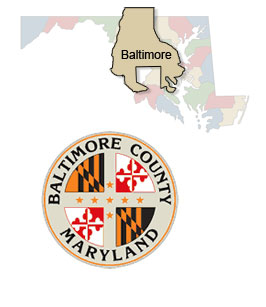 Business Hours: 8:00 am - 4:30 pm
Monday through Friday
We Are Closed On Weekends & State Holidays - HOLIDAY SCHEDULE
Appointment Only Limited Basis
Please read the following procedures carefully:
Please call our office for assistance before visiting the courthouse. Most needs can be fulfilled by phone, and mail.
Please be aware that, unless there is an emergency, the law does not require you open an estate within a set timeframe after someone passes away. Unless there is a pressing concern, you may wait several weeks or longer before opening the estate for your loved one. Call us and we will walk you through what you need to do.
Our fax number is 410.583.2517. Our office e-mail is rowbco@registers.maryland.gov. If you have a filing due during this period, please mail or drop it off in our locked drop box in the courthouse lobby. If you have a filing due and need to meet with a staff member, please call us and we will discuss different options. If you have a Last Will and Testament you wish to file for safekeeping, please mail the original will certified to us along with payment and please include the last four of your social security number.
Those persons needing handicapped access should enter by the ramp on the Pennsylvania Avenue side of the building. There is handicapped metered parking on both Pennsylvania and Baltimore Avenues.

Please Note: All visitors are required to pass through security scanners.
In the event of inclement weather, the Register of Wills Office will be closed if the Baltimore County Circuit Court is closed. Watch WBAL TV 11 for details.
---
Important Information
Maryland Estate Tax Returns:
Effective July 1, 2015 the MD Estate Tax Return is filed directly with the Comptroller. The form, with new filing instructions, can be found here - MET 1

Safekeeping Wills, held by this office, will only be released to the testator. The Will must be picked up in person and a copy of the testator's driver's license is required.
As of April 1st, after 22 years of being Register of Wills for Baltimore County, Grace G. Connolly has retired. As of April 16th, Alexis Burrell-Rohde has officially been appointed Register of Wills for Baltimore County.
Please click on link here for additional details
---
For A Historical List Of Baltimore County Registers Of Wills
(MD State Archives Link)
Click Here

---