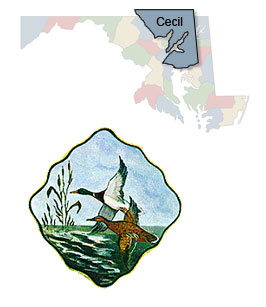 Business Hours: 8:30 am - 4:30 pm
Monday through Friday
We Are Closed On Weekends & State Holidays - HOLIDAY SCHEDULE

Open By Appointment
After a very challenging year, our office remains open to assist you in the preparation of forms to administer your loved ones' estate. We continue to be available by phone or email during normal business hours. To serve you more expeditiously, please contact us to obtain guidance from a staff member to determine what documentation and information will be needed to begin the process to administer an estate. You can conduct nearly all business with our office by ordinary postal mail. We also accept documents in a drop box, available Monday through Friday, between 8:30am and 4:00pm, which is conveniently accessible at the main entrance of the Circuit Court House. Although the drop box is locked and checked frequently throughout the day, we suggest that you call the office when dropping off checks or other sensitive materials.
Please schedule an appointment for an in-person visit.
The health of visitors and the Register of Wills' staff is our top priority. On our enhanced web page, you may download publications and forms free of charge, browse frequently asked questions and other on-line services. Thank you for your patience during this difficult time.
For more information and updates please visit Cecil County Circuit Court.
Note: Person(s) entering the Courthouse are subject to search of their person and belongings. Click here for information.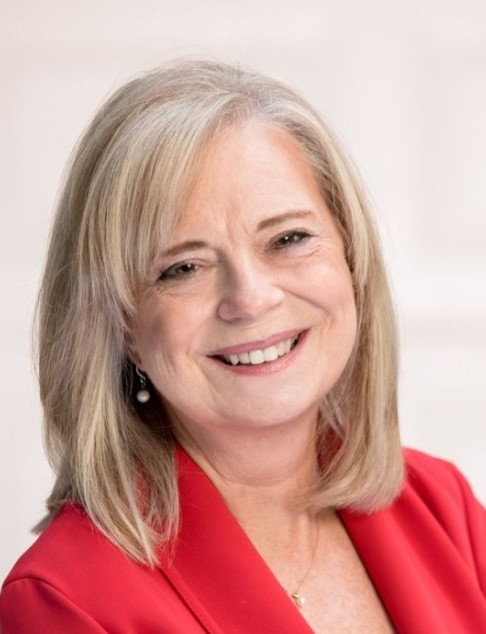 ---
For A Historical List Of Cecil County
Registers Of Wills
(MD State Archives Link)
Click Here