Cecil County Register of Wills Office
The Honorable Allyn Nickle, Register
Address
Circuit Courthouse
129 East Main Street
Suite 102
Elkton, Maryland 21921
Operating Hours
8:30am - 4:30pm Monday to Friday
We are closed weekends and
State Holidays

Please note that we cannot accept filings through email.
---
Important Information
To serve you more expeditiously, please contact us to obtain guidance from a staff member to determine what documentation and information will be needed to begin the process to administer an estate. You can conduct nearly all business with our office by ordinary postal mail. We also accept documents in a drop box, available Monday through Friday, between 8:30am and 4:00pm, which is conveniently accessible at the main entrance of the Circuit Court House. Although the drop box is locked and checked frequently throughout the day, we suggest that you call the office when dropping off checks or other sensitive materials.
Please schedule an appointment for an in-person visit.
On our enhanced web page, you may download publications and forms free of charge, browse frequently asked questions and other online services.
Note: Person(s) entering the Courthouse are subject to search of their person and belongings. Click here for information.
Other Important Numbers
Comptroller of Maryland:
Maryland Estate Tax Division
410-260-7850
Comptroller of Maryland:
Unclaimed Property Division
410-767-1700
Internal Revenue Service
800-829-1040
Legal Aid Bureau
800-999-8904
Maryland State Bar Association
800-492-1964
Motor Vehicle Administration
800-950-1682
Social Security Administration
800-772-1213
Vital Statistics Administration
(provides copies of death certificates)
877-463-3464
Volunteer Lawyers Service
800-510-0050
Maryland Senior Legal Helpline
Legal Aid Bureau, Inc.
Toll-Free 1-800-896-4213 ext. 7760
TTY Users:Call Maryland Relay
Dial 7-1-1
410- 951-7760
PUBLICATIONS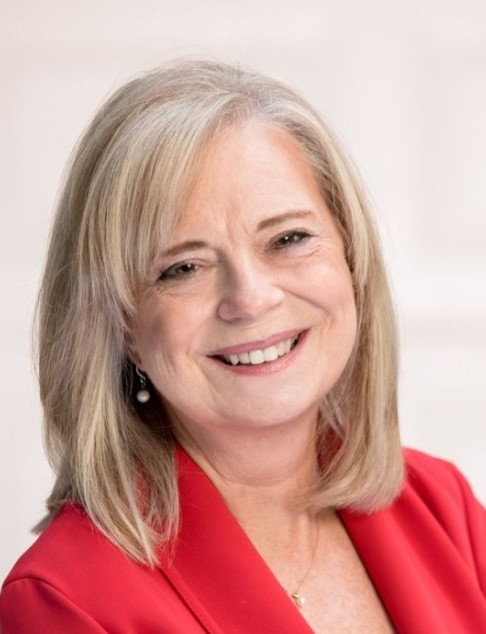 Honorable Allyn Nickle Biography
CECIL COUNTY LINKS
OTHER LINKS
For A Historical List Of Cecil County
Registers Of Wills
(MD State Archives Link)
Click Here