Cecil County Register of Wills Office
The Honorable Allyn Nickle, Register
Address
Circuit Courthouse
129 East Main Street
Suite 102
Elkton, Maryland 21921
Operating Hours
8:30am - 4:30pm Monday to Friday
We are closed weekends and
State Holidays

Please note that we cannot accept filings through email.
---
Important Information
Our office is open to assist you in the preparation of forms to administer your loved one's estate. We strongly suggest making an appointment for in-person services and we are available by phone or email during normal business hours.
BEFORE YOU VISIT: Please call our office prior to visiting the office to obtain guidance from a staff member to determine what documentation and information will be needed to begin the process of administering an estate.
REQUESTS FOR COPIES: The office encourages customers to request copies of documents using our online system
SAFEKEEPING WILLS: You may file your own original Last Will and Testament for safekeeping with the Register of Wills Office in your jurisdiction of residence. The Will must be the original, in a sealed envelope, with the following information on the outside of the envelope: Your name; address; social security number (or at least the last four digits for proper indexing). The fee is $5.00 for each Will or Codicil filed.
On our enhanced web page, you may download publications and forms free of charge, browse frequently asked questions and other online services.
Note: Person(s) entering the Courthouse are subject to search of their person and belongings. Click here for information.
Other Important Numbers
Comptroller of Maryland:
Maryland Estate Tax Division
410-260-7850
Comptroller of Maryland:
Unclaimed Property Division
410-767-1700
Internal Revenue Service
800-829-1040
Legal Aid Bureau
800-999-8904
Maryland State Bar Association
800-492-1964
Motor Vehicle Administration
800-950-1682
Social Security Administration
800-772-1213
Vital Statistics Administration
(provides copies of death certificates)
877-463-3464
Volunteer Lawyers Service
800-510-0050
Maryland Senior Legal Helpline
Legal Aid Bureau, Inc.
Toll-Free 1-800-896-4213 ext. 7760
TTY Users:Call Maryland Relay
Dial 7-1-1
410- 951-7760
PUBLICATIONS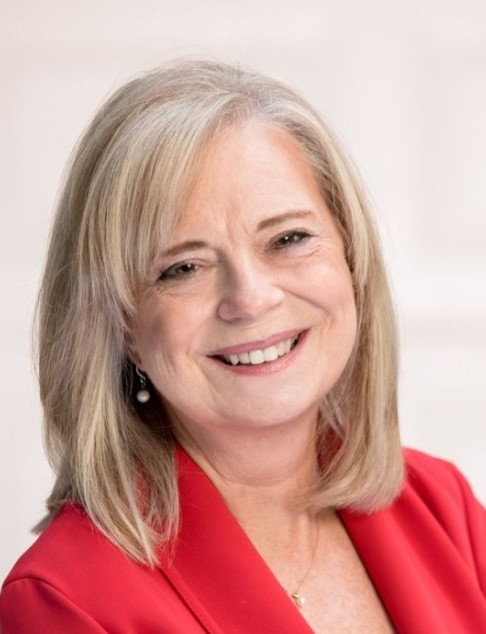 Honorable Allyn Nickle Biography
CECIL COUNTY LINKS
OTHER LINKS
For A Historical List Of Cecil County
Registers Of Wills
(MD State Archives Link)
Click Here