Frederick County Register of Wills Office
The Honorable Mary C. Rolle, Register
Address
Courthouse
100 West Patrick Street
Frederick, Maryland 21701
Operating Hours
8:30am - 4:30pm Monday to Friday
Office open to public 8:30am - 4:00pm
We are closed weekends and
State Holidays

Please note that we cannot accept filings through email.
---
Important Information
Please call 301-600-6565 for assistance.
Our office maintains drop boxes at the front and rear Courthouse entrances. Please utilize drop box, telephone, electronic, and mail services to the extent possible and we will try our best to accommodate you.
Other Important Numbers
Comptroller of Maryland:
Maryland Estate Tax Division
410-260-7850
Comptroller of Maryland:
Unclaimed Property Division
410-767-1700
Internal Revenue Service
800-829-1040
Legal Aid Bureau
800-999-8904
Maryland State Bar Association
800-492-1964
Motor Vehicle Administration
800-950-1682
Social Security Administration
800-772-1213
Vital Statistics Administration
(provides copies of death certificates)
877-463-3464
Volunteer Lawyers Service
800-510-0050
PUBLICATIONS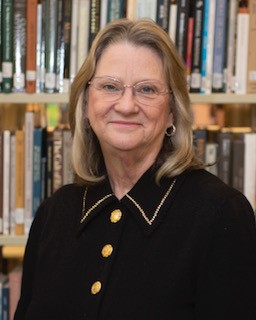 Honorable Mary C. Rolle Biography
FREDERICK COUNTY LINKS
OTHER LINKS
For A Historical List Of Frederick County
Registers Of Wills
(MD State Archives Link)
Click Here