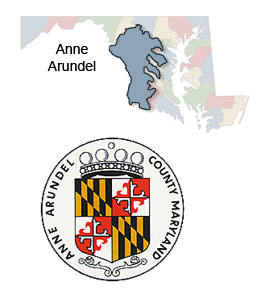 Business Hours: 8:30am - 4:00pm
PLEASE NOTE: We close at 4:00pm every weekday. Walk-ins only accepted until 3:30pm.
We Are Closed On Weekends & State Holidays - HOLIDAY SCHEDULE
Cameras or any other audio/visual recording devices are not allowed in the Circuit Courthouse.
Please Note: All visitors are required to pass through security scanners.
The Circuit Courthouse retains the right to deny entry in accordance with their court order(s) located at circuitcourt.org.
*PLEASE NOTE*
Our Mailing Address Is:
Register of Wills, Anne Arundel County
P O Box 2368
Annapolis, MD 21404
Honorable Lauren M. Parker
Biography
---
For A Historical List Of Anne Arundel County Registers Of Wills
(MD State Archives Link)
Click Here