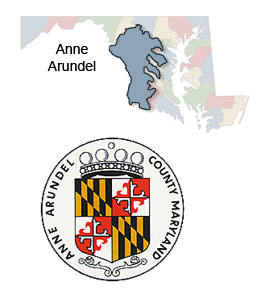 Business Hours: 8:30am - 4:00pm
PLEASE NOTE: We close at 4:00pm every weekday. Walk-ins only accepted until 3:30pm.
We Are Closed On Weekends & State Holidays - HOLIDAY SCHEDULE
For inclement weather closings, we follow: https://www.circuitcourt.org/about-us/inclement-weather
Cameras or any other audio/visual recording devices are not allowed in the Register of Wills.
We are fully open at our new location. The parking lot does not have signage yet, but we are located on the top level of the 2011 Commerce Park building at the far end of the parking lot off Commerce Park Drive.
Please Note: All visitors are required to pass through security scanners.
---
For A Historical List Of Anne Arundel County Registers Of Wills
(MD State Archives Link)
Click Here