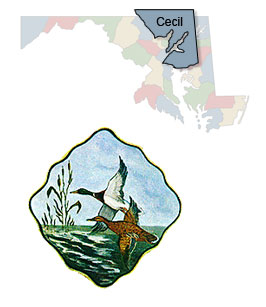 Business Hours: 8:30 am - 4:30 pm
Monday through Friday
We Are Closed On Weekends & State Holidays - HOLIDAY SCHEDULE
It is the aim of the Register and his staff to deliver superior service and individual attention to every client visiting our office. For that reason, appointments are necessary for all new estate proceedings. Please call our office to schedule a meeting with one of our deputies. We will help you to determine what documents you will need to bring with you when you visit.
Typically, your initial appointment will run about an hour. During that meeting, the deputy will review the estate process with you, prepare the necessary documents, and review with you any additional documents that may subsequently be needed.
We understand this can be a difficult time and our caring staff is available to help you navigate through the estate process.
Note: Person(s) entering the Courthouse are subject to search of their person and belongings. Click here for information.
Our Mailing Address Is:
Register of Wills, Cecil County
P O Box 468
Elkton, MD 21922-0468
---
Holiday Season Hours
Mon. Dec. 21st - Christmas Luncheon: OFFICE CLOSED 11:30am-1:30pm
Thurs. Dec. 24th - OPEN: 8:30am-12:30pm
Fri. Dec. 25th - CLOSED
Thurs. Dec. 31st - OPEN: 8:30am-12:30pm
Fri. Jan. 1st - CLOSED
On those days with abbreviated hours, please arrive by 11:30 a.m. for full service.
---
For A Historical List Of Cecil County
Registers Of Wills
(MD State Archives Link)
Click Here