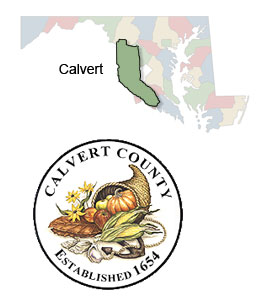 Business Hours: 8:30 am - 4:30 pm
Monday through Friday
We Are Closed On Weekends & State Holidays - HOLIDAY SCHEDULE
PLEASE CALL FOR APPOINTMENTS
We can take appointments for in-person services. We recommend calling before arriving to ensure the best service.
The Register of Wills' office will be accepting documents in the drop box accessible at the main entrance sidewalk, next to the billboard. It is a black drop box labeled "REGISTER OF WILLS".
Note: All persons entering the Courthouse are subject to a search by Courthouse security officers.
---
Important Information
To better assist you, please call before coming in to open an estate. We can advise what will be required in order to serve you expeditiously. Appointments are available upon request.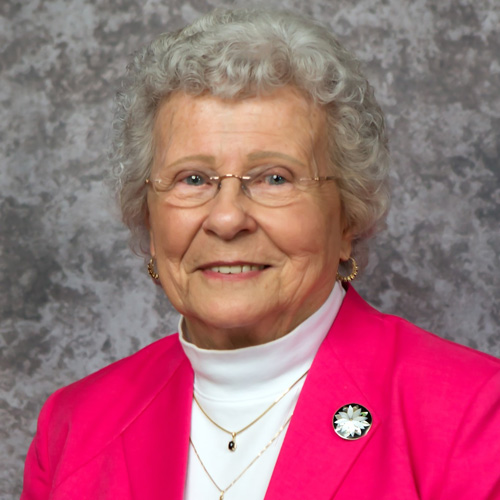 Honorable Margaret H. Phipps
Biography
---
For A Historical List Of Calvert County
Registers Of Wills
(MD State Archives Link)
Click Here