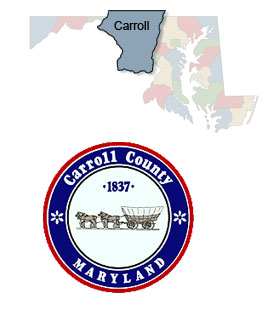 Business Hours: 8:30 am - 4:30 pm
Monday through Friday
We Are Closed On Weekends & State Holidays - HOLIDAY SCHEDULE
Until February 14, 2022, the Register of Wills Office will be open by appointment only. Please call for an appointment if you feel that you need one, but we will try to help you on the phone as much as we can.
Please call our office for assistance instead of visiting the courthouse. Most needs can be fulfilled by phone, mail, or through our online services.
Email - CarrollCountyROW@registers.maryland.gov
Forms - see TAB above or click here
Please be aware that, unless there is an emergency, the law does not require you to open an estate within a set timeframe after someone passes away. Unless there is a pressing concern, you may wait several weeks or longer before opening the estate for your loved one. Call us and we will walk you through what you need to do.
If you have a filing due during this period, please mail it (original signatures) rather than deliver it to the office in person. We do have a Drop Box on the front porch of the Courthouse that you may use, but please do not drop anything in the Box before 8 a.m. or after 4:00 p.m.
If you have a filing due and you need an extension, please send a letter or an email requesting an extension, stating the reasons for the request and how much time you would need.
If you have a Last Will and Testament you wish to file for safekeeping, please mail the original will by Certified Mail to us along with the $5.00 fee. Please call the Office for information on what is needed for filing your Will.
Those persons needing handicapped access should enter by the ramp on the Court Street side of the building. There is handicapped parking on Court Street.
Please Note: All visitors are required to pass through security scanners.
Upon entering the Courthouse, you will be required to:
Answer a set of screening questions
Be subject to temperature checks
Wear a facial covering or mask
Practice social distancing
In the event of inclement weather, the Register of Wills Office will be closed if the Carroll County Circuit Court is closed.
Watch WBAL TV 11 for details.
---
Important Information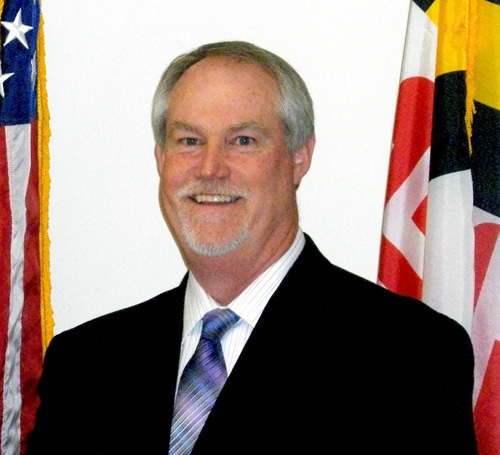 Honorable Paul G. Zimmermann
Biography
---
For A Historical List Of Carroll County
Registers Of Wills
(MD State Archives Link)
Click Here