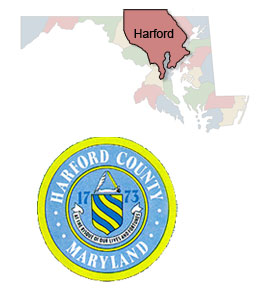 Business Hours: 8:30 am - 4:30 * pm
Monday through Friday
* Our cash registers close at 4 pm
We Are Closed On Weekends & State Holidays - HOLIDAY SCHEDULE

IMPORTANT NOTICE
Effective 3/30/2020 at 8pm
Register of Wills Employee Mandatory Telework
To contain the spread of COVID-19, mandatory telework has been invoked for the Register of Wills employees.
Emailed inquiries will receive a more prompt response than phone calls.
Step 1: Call this remote Telework Hotline at 1-888-603-4943 or send email to dhopkins@registers.maryland.gov feel free to scan or fax any documents in question.
Step 2: Leave a message with the reason for your call, contact info and estate number if you have one.
Step 3: If you see a number calling you back and you don't know who it is, or it may say "no Caller ID", it may be a member of our team.
Step 4: Please be patient due to that fact we may not have all the tools needed to help you completely.
*** All filing deadlines have been suspended until further notice ***
OFFICE CLOSED TO PUBLIC
WE HAVE MOVED
Our new location is on the first floor of the Mutual Fire Insurance Building which is located at 18 Office Street in Bel Air..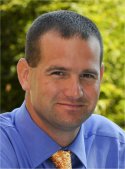 Honorable Derek K. Hopkins
Biography
---
For A Historical List Of Harford County
Registers Of Wills
(MD State Archives Link)
Click Here