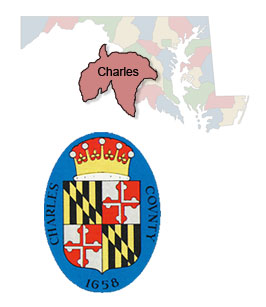 Business Hours: 8:30 am - 4:00 pm
Monday through Friday
We Are Closed On Weekends & State Holidays - HOLIDAY SCHEDULE
NOTICE
Due to the recent Court of Appeals Order closing Courthouses to the public, the Register of Wills' office will be accepting documents in several ways:
Please contact our office for assistance as most needs can be fulfilled by phone, mail, or through our online services
Email to lhennessy@registers.maryland.gov
Mail to P.O. Box 3080, LaPlata, MD 20646

Drop box

, the brown drop box is located in the entryway of the District Court Building (11 Washington Avenue, LaPlata, MD. Available M-F 8:00 – 4:30)

Service Window

. A walk-up service window is located on the south side of the District Court Bldg. between the Circuit and District Court Buildings M-F 8:30-4:00 by appointments only. Please call 301-932-3345 for an appointment.
Notice: Cell Phones Are NOT Permitted In The Courthouse
*PLEASE NOTE*
Our Mailing Address Is:
Register of Wills, Charles County
P O Box 3080
La Plata, MD 20646-3080
Mail sent to 11 Washington Avenue will be returned to sender.
---
Important Information
Maryland Estate Tax Returns:
Effective July 1, 2015 the MD Estate Tax Return is filed directly with the Comptroller. The form, with new filing instructions, can be found here - MET 1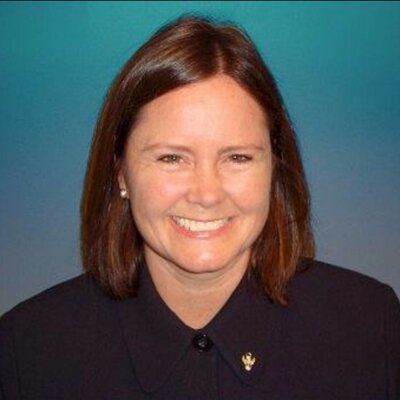 Honorable Loraine D. Hennessy
---
For A Historical List Of Charles County
Registers Of Wills
(MD State Archives Link)
Click Here