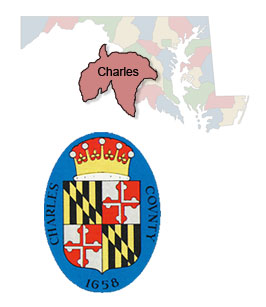 Business Hours: 8:30 am - 4:30 pm
Monday through Friday
We Are Closed On Weekends & State Holidays - HOLIDAY SCHEDULE
If you are opening an estate, please arrive at our office by 3:30 p.m. to allow ample time for the process.
Notice: Cell Phones Are NOT Permitted In The Courthouse
*PLEASE NOTE*
Our Mailing Address Is:
Register of Wills, Charles County
P O Box 3080
La Plata, MD 20646-3080
Mail sent to 11 Washington Avenue will be returned to sender.
---
Important Information
Maryland Estate Tax Returns
can be filed directly with the Comptroller's Office. If you file a Maryland Estate Tax Return with this office, and it has Federal Form 706 attached, postage will be charged for forwarding to the Comptroller's Office.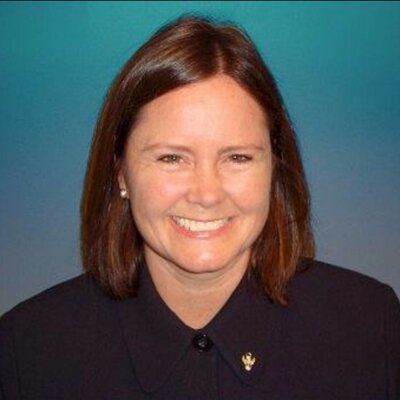 Honorable Loraine D. Hennessy
---
For A Historical List Of Charles County
Registers Of Wills
(MD State Archives Link)
Click Here